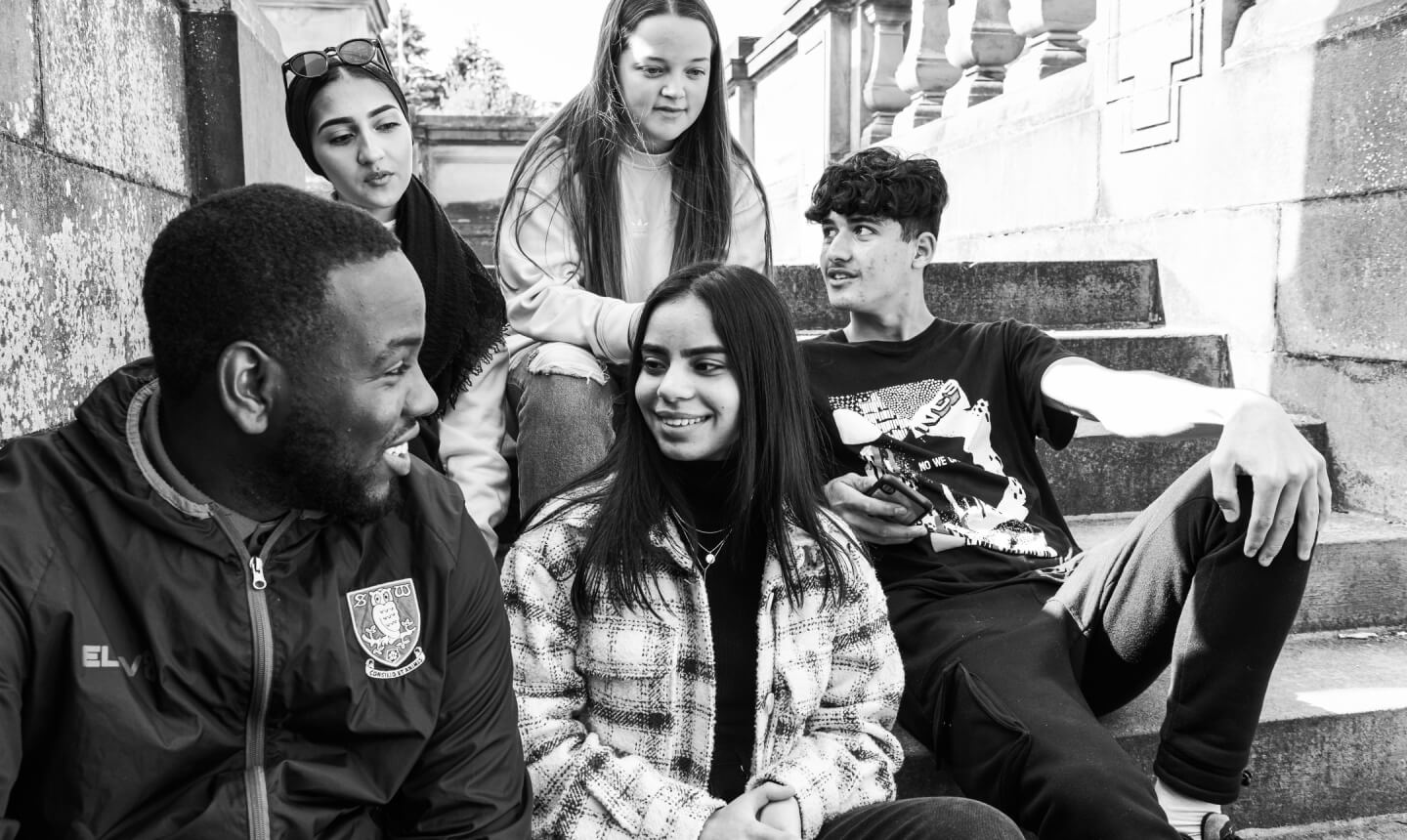 PEER
ACTION
COLLECTIVE
Read our new research report!
HELPING YOUNG PEOPLE
LIVE A LIFE FREE OF VIOLENCE
We're a group of 16 to 25-year-olds who want to help young people live a life free from violence. Across England and Wales, we're bringing young people aged 10 to 20 together, listening to what they have to say and turning what we learn into action.
Together, we are the Peer Action Collective!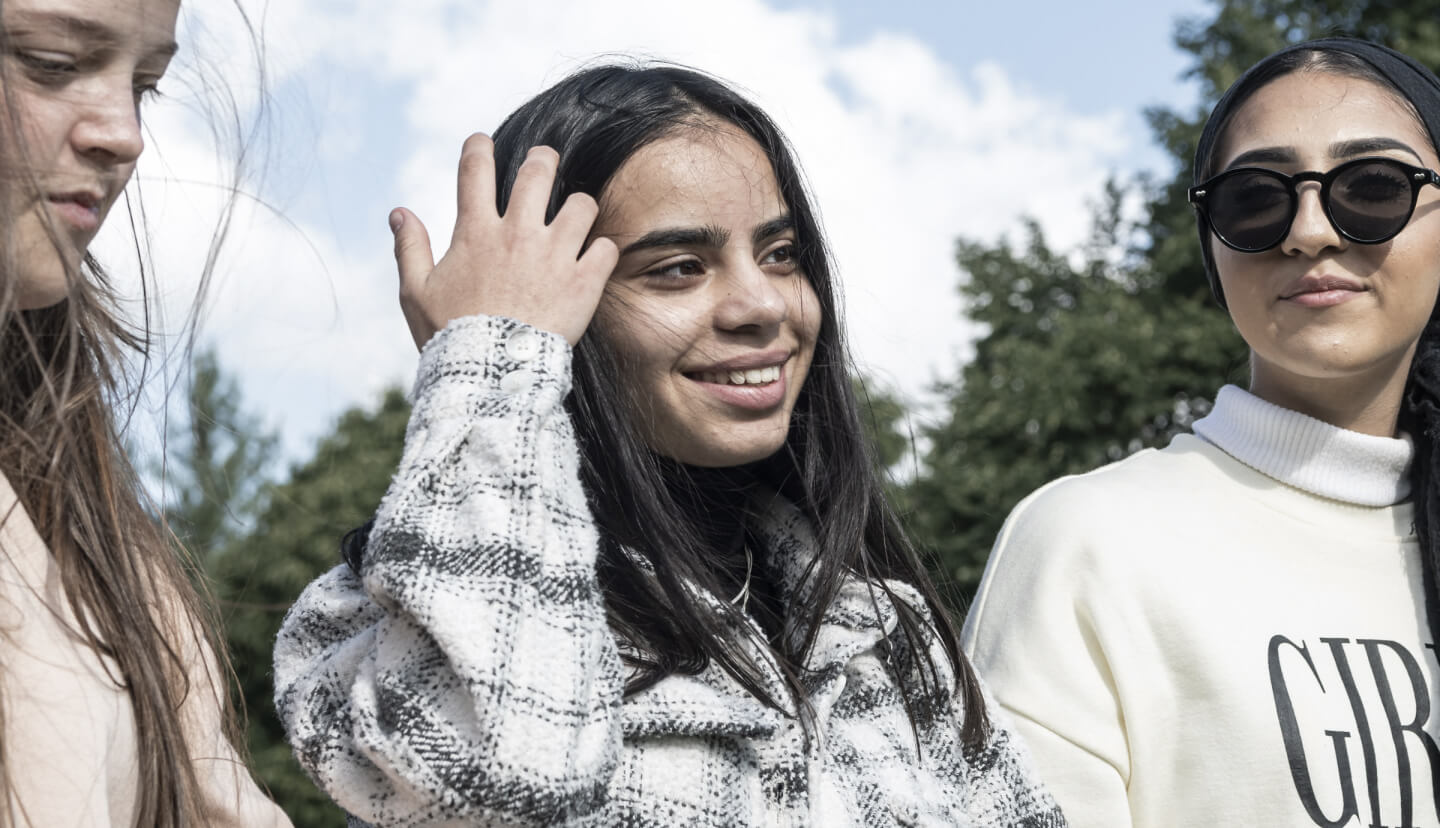 MEET PAC
"PAC is a chance for young people like me to make a difference, whether it's by doing a small thing or a big thing. I feel lucky to have been chosen to do this and excited about the chance to find ways to help young people build confidence and skills."
Shamza (18), Bradford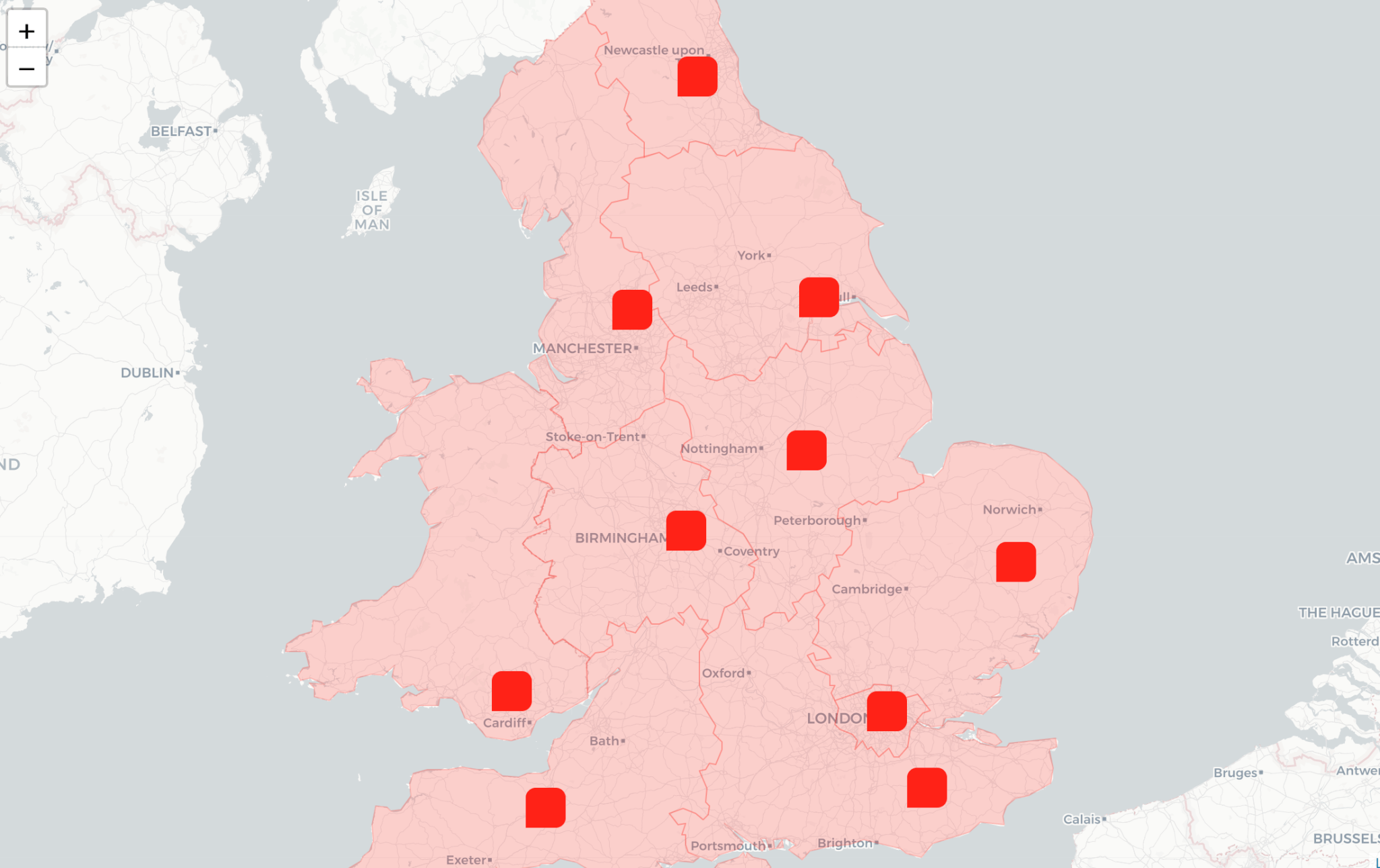 WHERE'S YOUR PAC?
There are PAC projects working to make communities safer and fairer across England and Wales. Find out what's going on in your area!
CHANGING THE GAME
FOR YOUNG PEOPLE
PAC is funded by the Youth Endowment Fund, the #iwill Fund (a joint investment between The National Lottery Community Fund and the Department for Culture, Media and Sport) and the Co-op Group.
NEWS + INSIGHT
We're proud to share with you the Peer Action Collective's first research report! 'Leading research, driving change' is based on insights from over 4,600 children and young people (aged 10-20). The research was conducted by young people, with young people. Our PAC Peer Researchers have gone out into their communities. They've listened to what young…

We're proud to announce that young people have won the first ever Gamechanger Awards in recognition of their work as part of the Peer Action Collective (PAC). Gamechanger Awards celebrate the work of ten incredible young people and projects, who are part of PAC, a ground-breaking new youth-led network, which is funded by the Youth…

Today, Peer Action Collective (PAC) members from all over the country are coming together in Liverpool, to share research about young people's experiences of violence – and what they're doing to make their communities safer, fairer places. Through a ground-breaking new youth-led network, which is funded by the Youth Endowment Fund, the #iwill Fund (a…