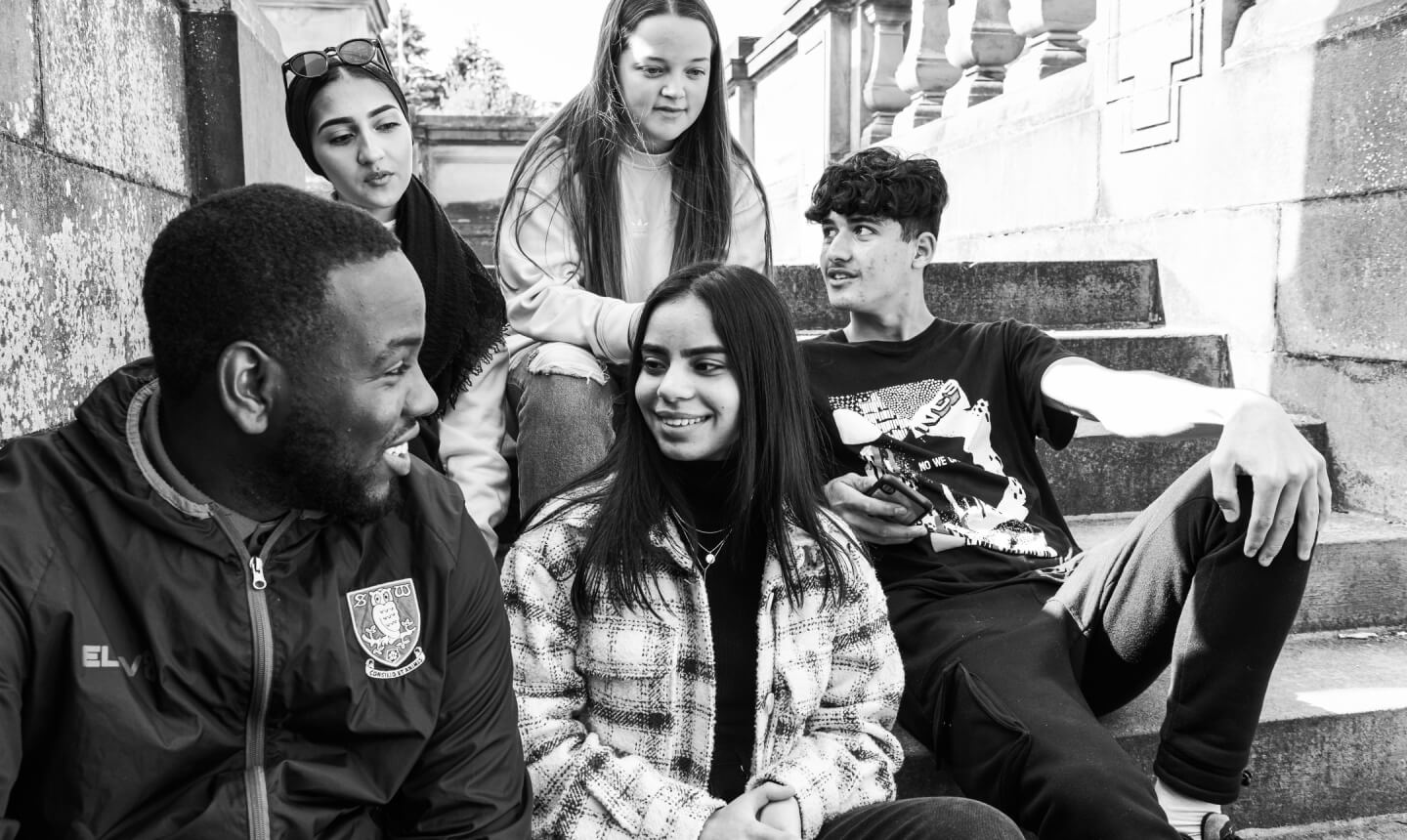 WHERE'S YOUR PAC?
The PAC is working across England and Wales. In each region, we've partnered with a local youth organisation to recruit and support the young people who are leading the PAC.
Central partners
Along with our local partners, the overall delivery of PAC is supported by the following central partners.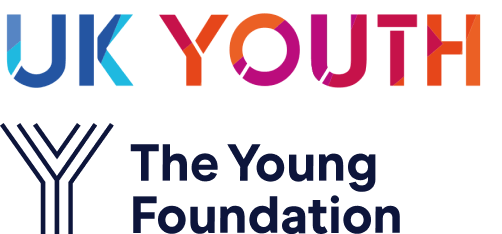 The Young Foundation and UK Youth
The Young Foundation and UK Youth are our national partners, helping us to set up the network and analyse the research that young people produce.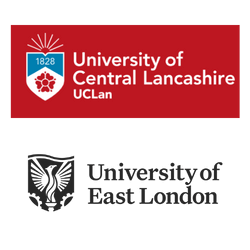 Here I am
Here I Am are developing a digital tool, which all of the young researchers will use to record their findings.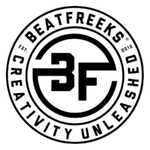 Beatfreeks
Beatfreeks have developed a curriculum to help young people tell their stories and create campaigns for their social action projects.