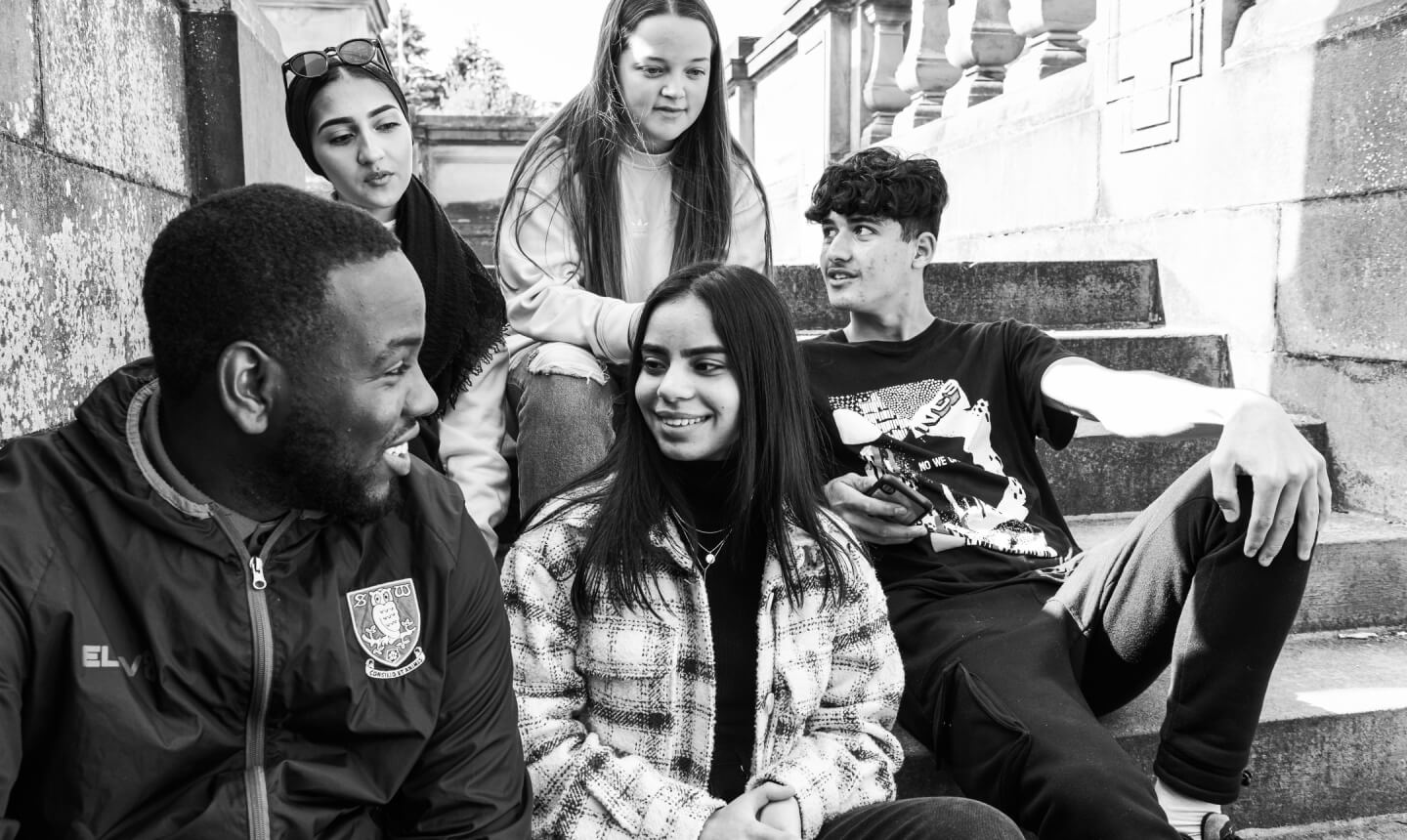 WHERE'S YOUR PAC?
The PAC is working across England and Wales. In each region, we've partnered with a local youth organisation to recruit and support the young people who are leading the PAC.
Central partners
Along with our local partners, the overall delivery of PAC is supported by the following central partners.

The Young Foundation: National Partner
The Young Foundation is a not-for-profit organisation driving community research and social innovation. They are our National Partner, providing training and support on peer research and social action throughout the programme.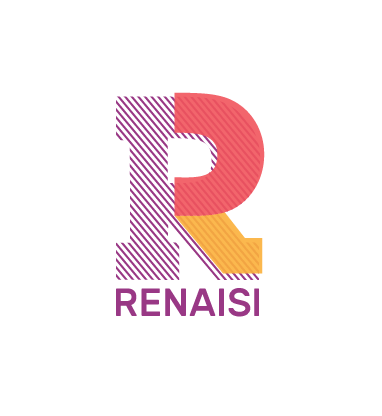 Renaisi: Monitoring and Evaluation Partner
Renaisi strengthens communities by challenging the root causes of economic and social exclusion They will design, lead and implement the evaluation of PAC, as well as programme monitoring.