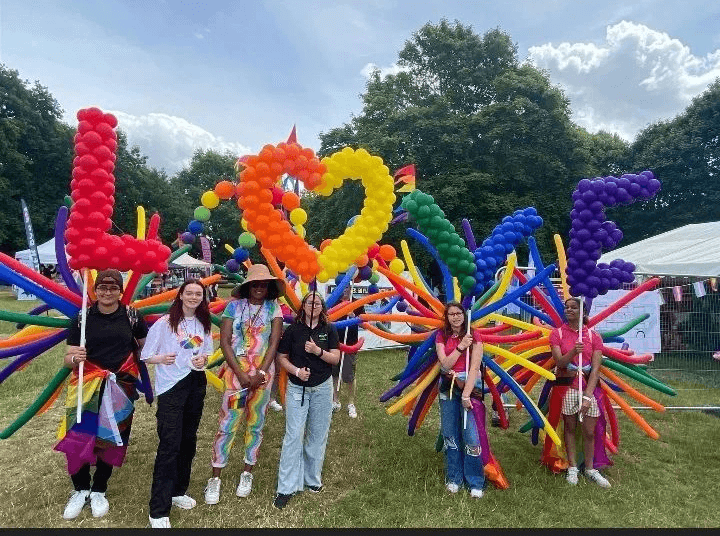 MY STORY
Volunteering Matters Ipswich
How PAC helped open my eyes!
I started PAC in April 2022 as an apprentice Project Officer at Volunteering Matters Ipswich. This project has really opened my eyes about our community and the seriousness of youth violence around Ipswich. Its impact has made me change some parts of my own personal life!
Being on PAC Project has really given me a huge confidence boost.
"Being on PAC Project has really given me a huge confidence boost."
It has given me the confidence to publicly speak to young people their opinion about our community
I have never been to a pride event before joining PAC but it was one of the best days at my job! – our next pride event is at Norwich 30th July!
I have met so many amazing young people, older people and MANY people who is keen to make a change! I am now, someone who is determined to get "VOICES HEARD!"
So much so, I have organised my own mini project on the 21st August 2022 at 10am till 4pm at chantry library! Come down, sign up (get a free tote bag of course) and get your voice amplified!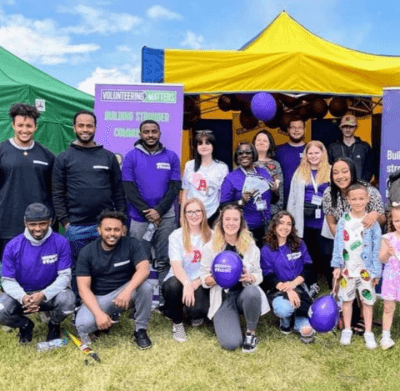 On my whole experience with PAC I have learnt, no matter what situation or circumstances – you always have help – you are never trapped. I did use PAC for my own personal life, I got support and help whenever I needed it. I didn't need to talk too much to be supported but they understood, they didn't judge, I felt so much better going to an organisation I knew was safe, with no judgement and no trouble.
Having conversation with the young people in the community has shown me youth violence is HUGE especially in high schools. But it has also taught me no matter what, it is ok to say NO and if you feel like you can't; then go seek some help or advice through us or someone you trust.
#NewConversationsDay #peeractioncollective #forsaferfairercommunities